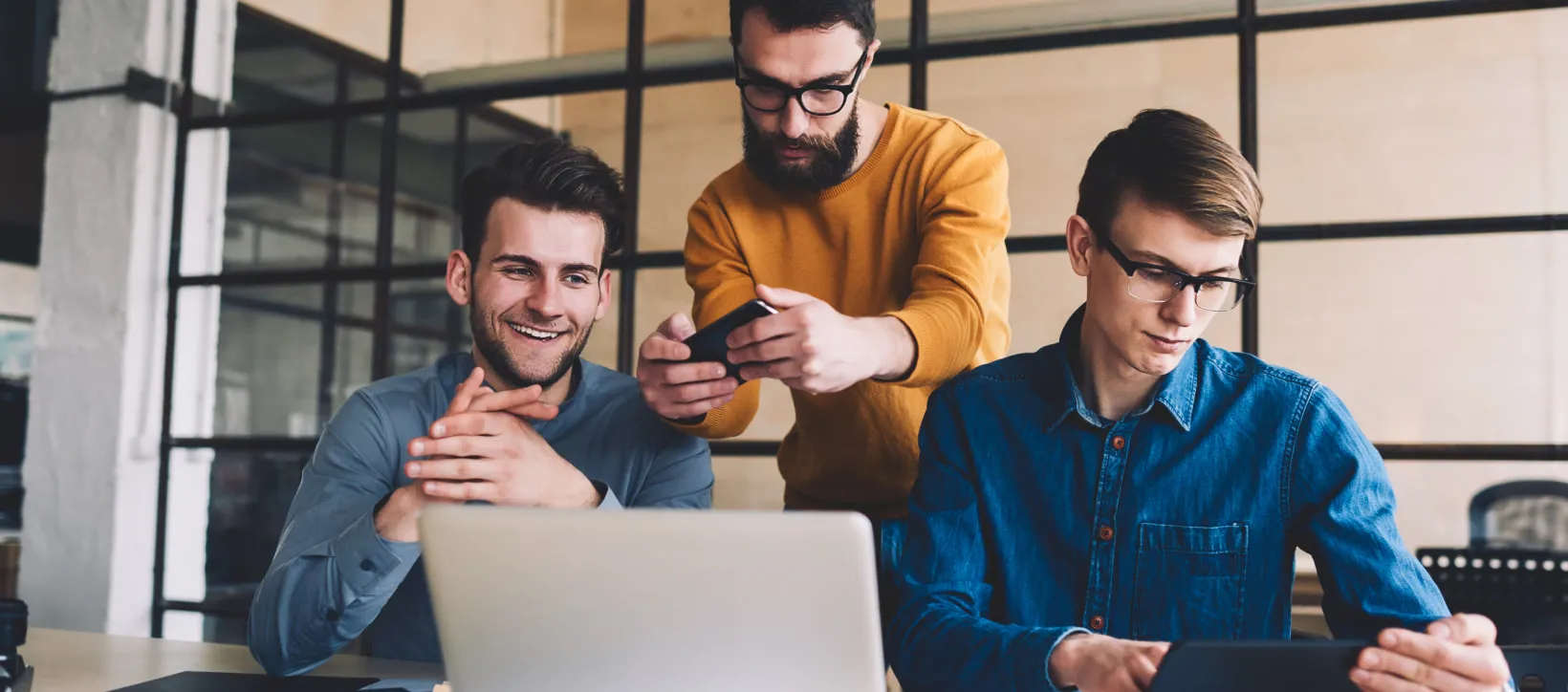 About
We work to elevate and optimize your IT to the next level.
ITech Solutions was founded in 2012 with a clear mission: to provide state-of-the-art IT services to meet the constantly changing IT infrastructure needs of Québec companies. With offices in Brossard and Québec City, our company is proud to offer the expertise of a dynamic team of 20 certified and multidisciplinary professionals. We're committed to providing innovative solutions to boost your IT performance, particularly by supporting you through user-friendly cloud migration.
ITech Solutions:
Essential values

as a lever for its customers
With ITech Solutions, you'll get personalized support, tailored to your business objectives and needs. We don't just provide simple IT services. We are committed to understanding your reality as well as providing you with relevant advice. Our experts will fully customize your IT development plan, and offer ongoing support with exemplary flexibility and proactivity.
Our certifications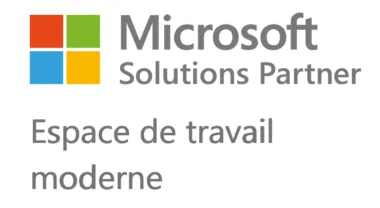 Don't let your IT slow you down