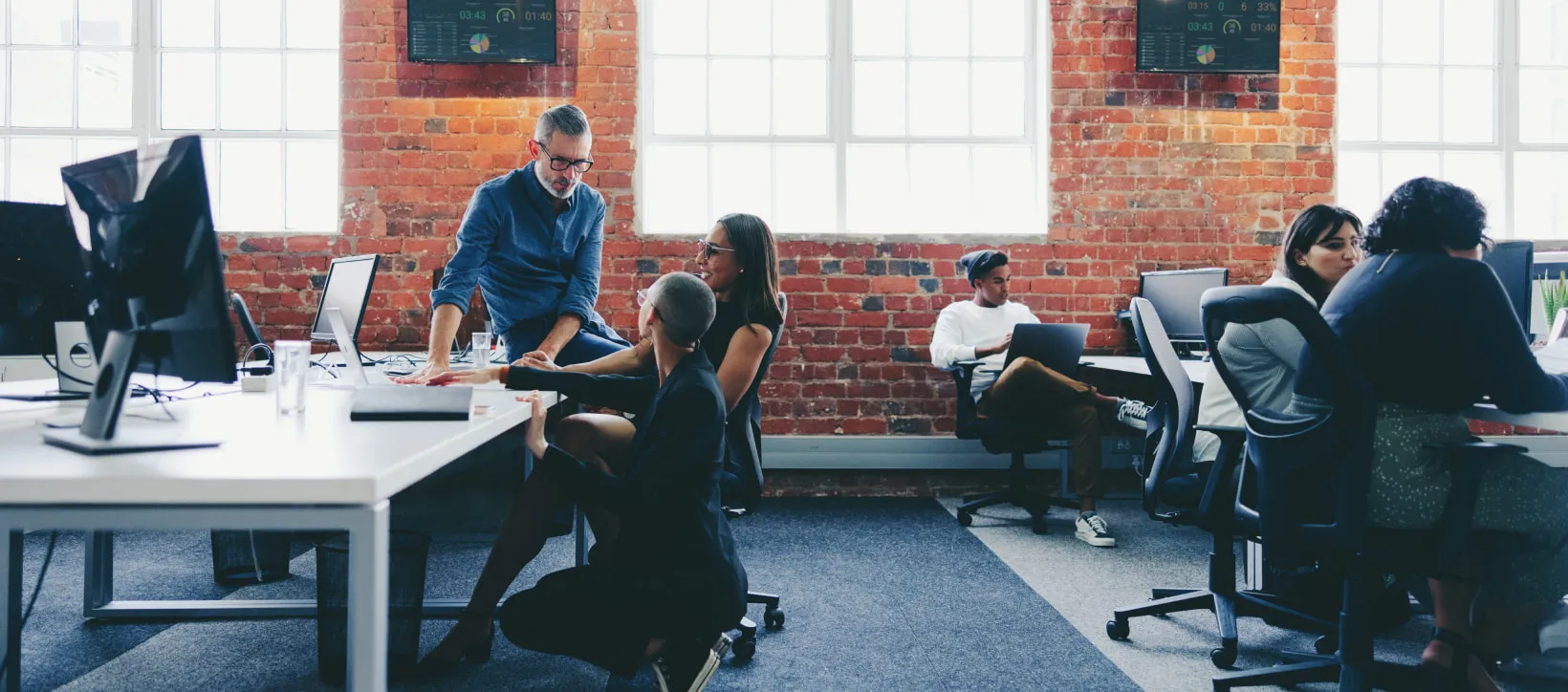 Our strategic approach
Our strategic approach to IT
Companies that stand out in highly-competitive markets value the use of IT as a springboard to growth. They optimize the potential of their IT technologies to stay in the race or reach the head of the pack. Are you one of them?
We support your
business goals

with IT
As of today, your IT will become a lever for your business strategies. Our support for high-level decision-making will be the basis for your IT action plan. It will be fully aligned with your objectives and business development.
Working with ITech means benefiting from a strategic team that is committed to:
01
Analyzing
the entire situation
02
Consulting
users to improve their experience
03
Considering
all possible issues so they can be prevented
04
Recommending
short, medium and long-term actions
05
Deploying
smart IT solutions optimized for your needs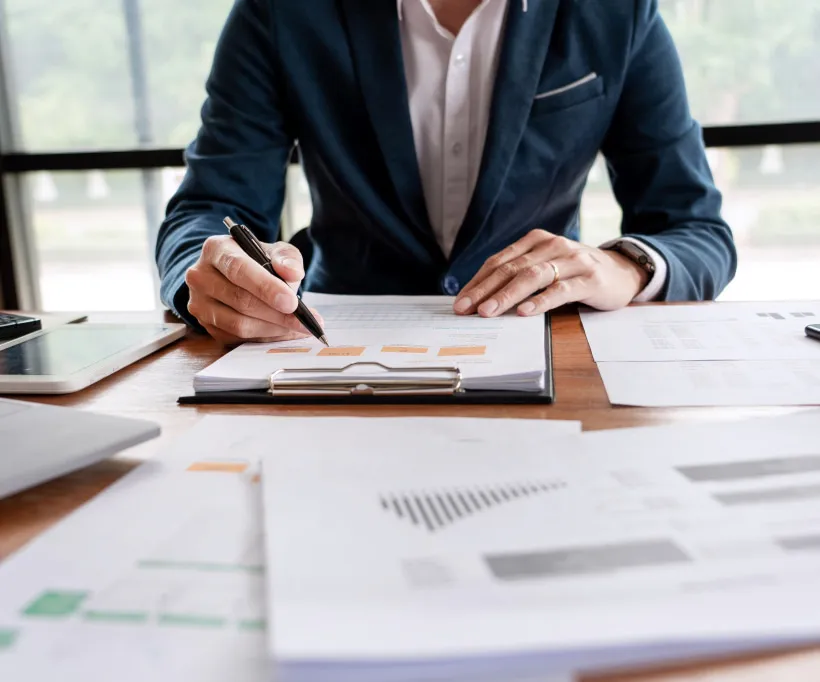 What are your objectives?
Achieve rapid organic growth
Grow by acquiring new businesses
Regulate your IT expenses according to usage and workload fluctuations
Stay ahead of your competition
Increase your employees' productivity
Improve your cybersecurity practices
Innovate by using the best technologies on the market
Our team helps you plan and take the next steps.
Don't let your IT slow you down