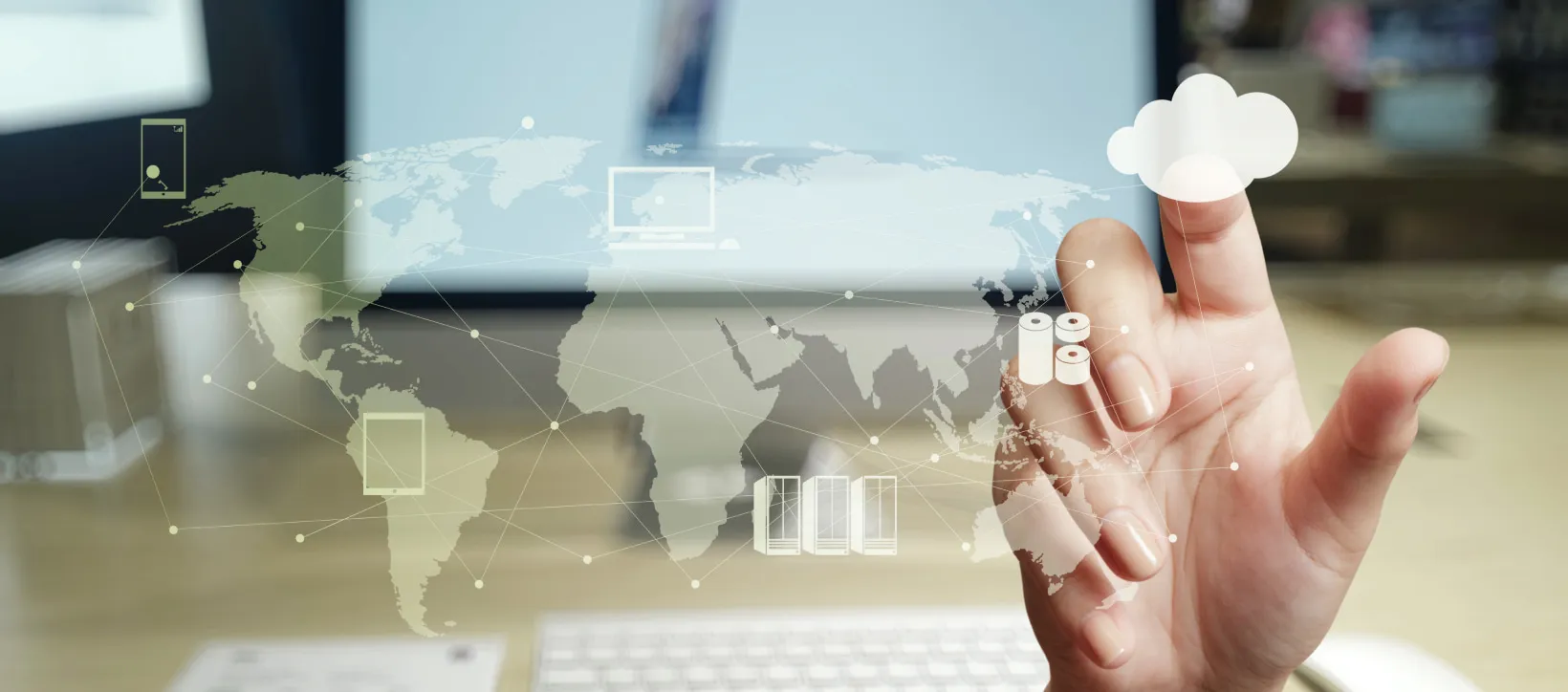 Our strategic approach
Cybersecurity
The evolution of a business has its share of uncertainties. Reduce those related to cybersecurity today by adopting a proactive approach focused on the management of human and technological risks. ITech provides advanced and centralized solutions to ensure the cybersecurity of your IT infrastructures and cloud data on Microsoft Azure and Microsoft 365.
A proven methodology to ensure your cybersecurity resilience
To support your company in cybersecurity risk management and reduction, ITech Solutions uses a strategic approach based on industry standards.
Don't let a cyberattack bog down your productivity