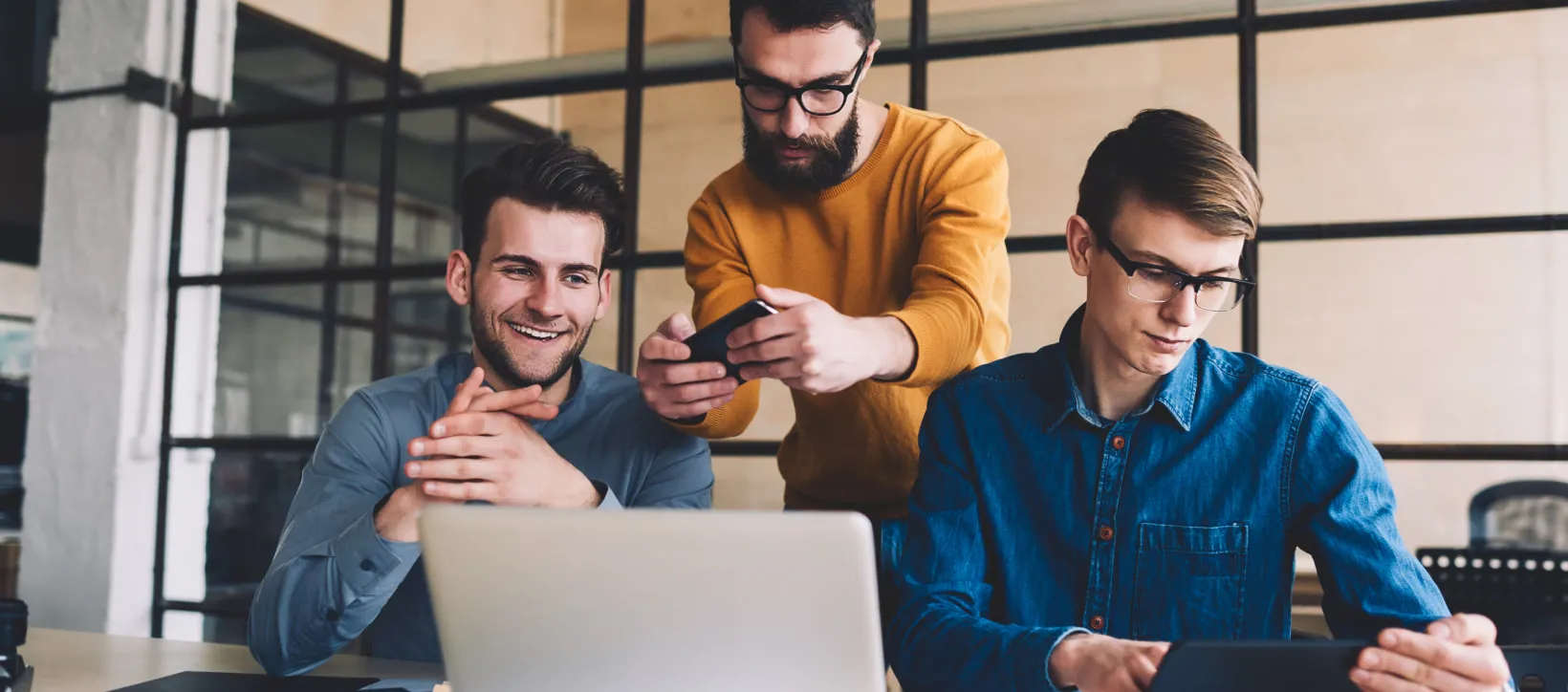 Last update: August 4th 2023
Privacy Policy
Collection of Personal Information
I-TECH Solutions only collects Personal Information that is necessary to carry out its activities, including, but not limited to, its recruitment activities.
I-TECH Solutions respects consent standards for the collection of Personal Information.
Personal Information is collected directly from the persons concerned or if the persons authorize I-TECH Solutions to collect it from a third party.
Retention and Deletion of Personal Information
Unless a written request is made by an individual, I-TECH Solutions will retain personal data for a period of seven (7) years following the last date that the Personal Information was used for the purposes for which it was collected.
Accuracy of Personal Information
I-TECH Solutions ensures that Personal Information relating to an individual is as accurate, up-to-date and complete as possible.
Use and Disclosure of Information
Subject to exceptions provided by the laws on the protection of personal information, I-TECH Solutions will not disclose any personal information to a third party without the consent of the persons concerned. I-TECH Solutions uses Personal Information only for the purposes for which it was collected and for uses that are compatible with those purposes.
I-TECH Solutions may also, as part of the delivery of its services, disclose the Personal Information collected to third parties or service providers for a use compatible with the purposes for which it was collected.
Safety and Security and Privacy
I-TECH Solutions protects Personal Information in its custody or under its control by using physical, organizational and technical security measures that protect Personal Information against loss and theft, as well as against unauthorized use or disclosure. Insofar as I-TECH Solutions is informed of a breach of security measures constituting a real risk of serious harm to a person, I-TECH Solutions notifies them and sends them the information required by Personal Information Protection Laws.
Access to Personal Information
At the written request of a person, I-TECH Solutions will communicate to this person all the Personal Information that it holds on this person. Such a request must be sent in writing to the Privacy Officer. I-TECH Solutions must respond to these requests within a reasonable period of time not exceeding thirty (30) days following a formal request for access to Personal Information, subject to the formalities, limitations and extension of time limits prescribed by Personal Information Protection Laws.
Request for information and complaints
You can contact the Personal Information Protection Officer for any request for information related to this Privacy Policy and to file a complaint of non-compliance with Personal Information Protection Laws.
Definitions for the purposes of this Privacy Policy, "I-TECH Solutions" means I-TECH Solutions Holdings and its wholly owned subsidiaries. "Personal Information" means any information about an identifiable individual, including, but not limited to, the individual's name, mailing address, email address, and telephone number. "Privacy Laws": the laws and regulations on the protection of personal information to which I-TECH Solutions is subject. "Personal Information Protection Officer": the person appointed by I-TECH Solutions as responsible for the compliance of I-TECH Solutions with the Laws on the protection of personal information.
Personal Information Protection Officer
I-TECH Solutions has appointed Sonya Côté, Vice President of Finance as Personal Information Protection Officer, and she can be contacted as follows: I-TECH Solutions 3770, rue Jean-Marchand, Québec, QC G2C 1Y6, Par Email: privacy@i-techsolutions.ca, by phone: 1 844 805-3600