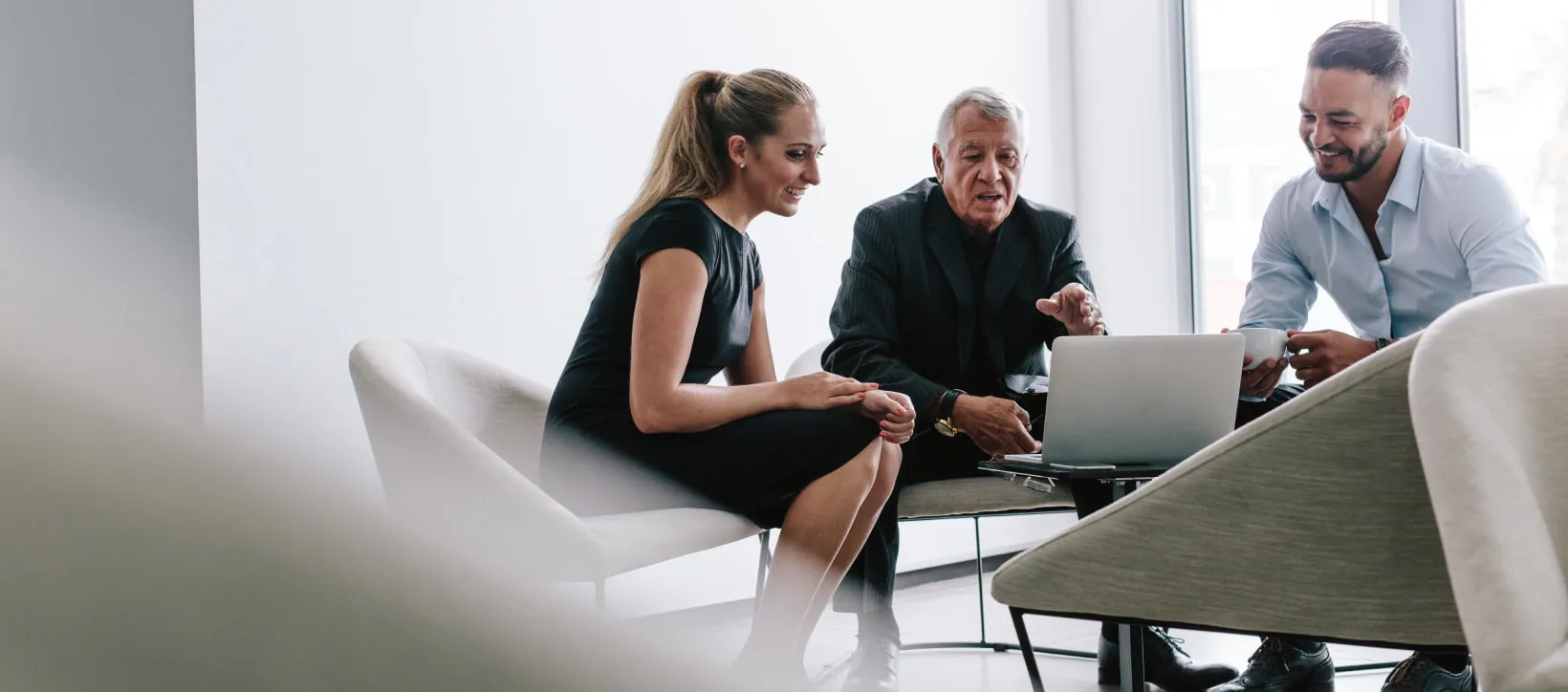 Our strategic approach
Managed services
As a pioneer in managed IT services in Québec, ITech Solutions places great importance on efficiency. Since 2010, our business relationships have been built on trust and peace of mind.
ITech: A partnership that goes beyond technical support
At ITech Solutions, we manage your IT services as we do for our own company. Our priorities are to ensure a great user experience and reliable infrastructure performance. Everything we do is geared toward security and agility. Each customer's package is personalized according to their reality and their business objectives.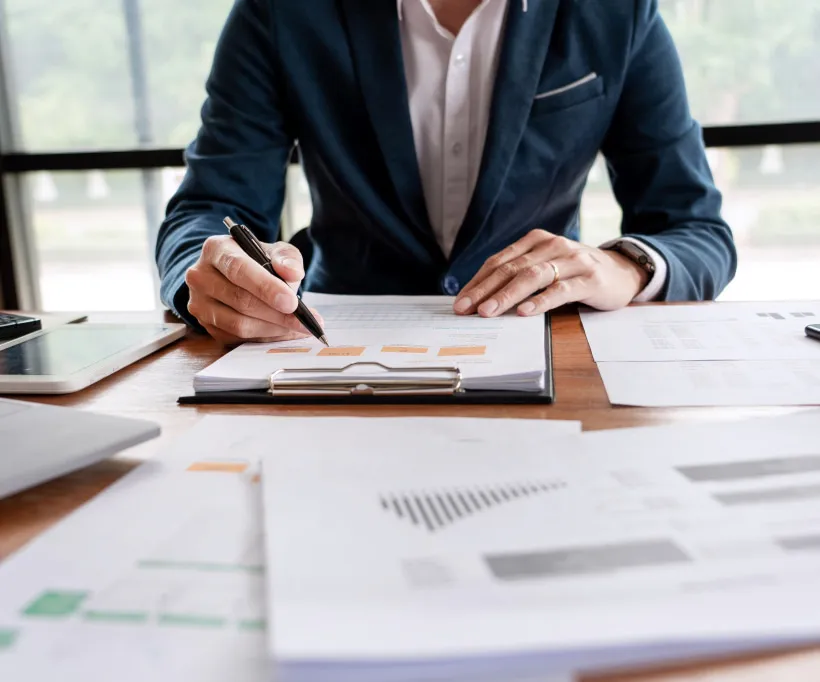 Do you have high expectations? We're up for the challenge.
Annual IT budget planning adapted to your business objectives
A secure IT infrastructure
Enhanced user experience
Computing performance adapted to demand
An agile and proactive approach
IT that evolves with your business
Innovative and proven technology tools
Let ITech handle your IT needs while you grow your business.
Don't let your IT slow you down