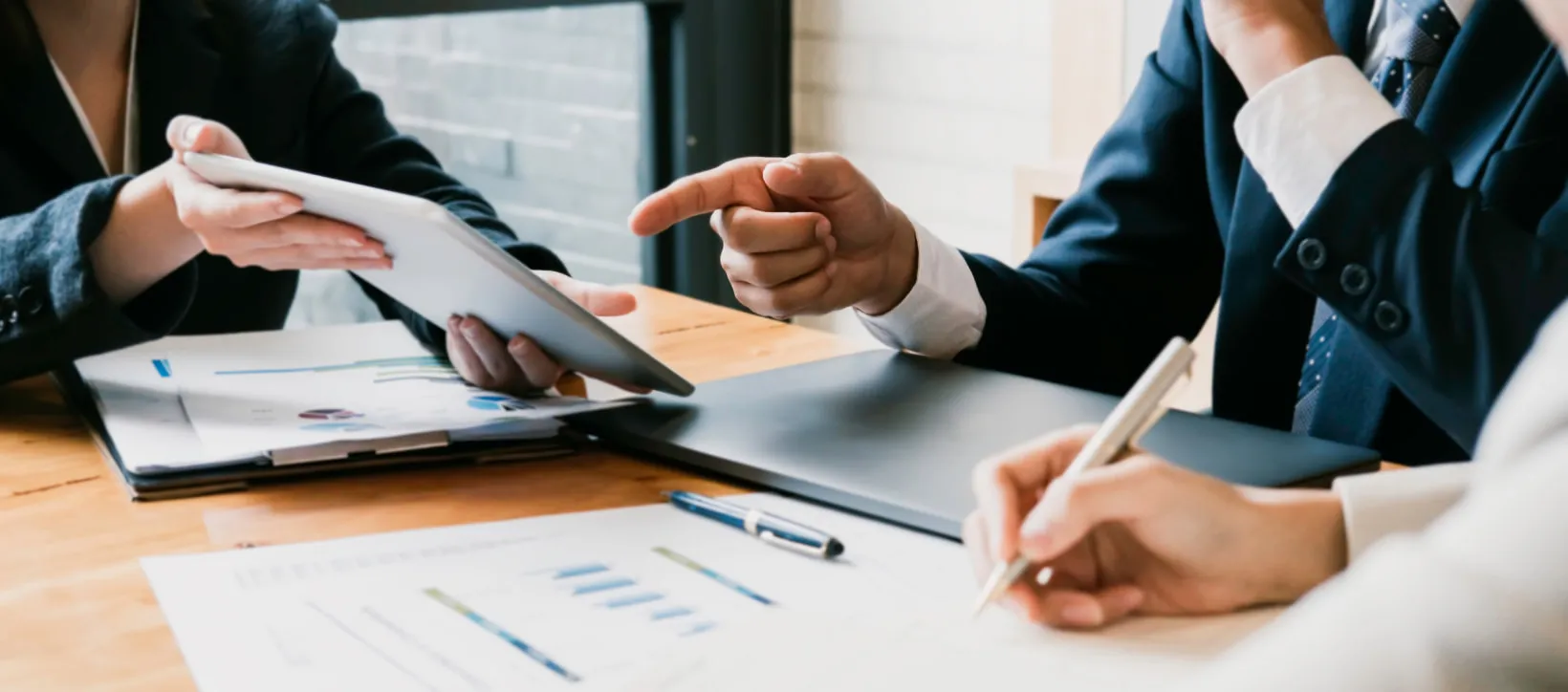 Our strategic approach
Cloud services
Microsoft Azure cloud services represent a major evolution in technology infrastructure. Microsoft 365 office and collaboration tools have been proven for many years and continue to improve to make life easier at work. There are so many advantages of choosing these Microsoft solutions for your company. ITech is the ideal partner to help you achieve your most ambitious IT goals!
Take full advantage of Microsoft Azure and Microsoft 365 with ITech Solutions
Moving to the cloud is a process that must be analyzed and planned wisely. Choosing the right partner is essential to maximize the success of the migration and benefit from all the advantages of these technological tools. At ITech Solutions, our certified experts are masters in the art of deploying Microsoft Azure and Microsoft 365 solutions. Our consultative and participative approach puts the customer experience at the centre of priorities.
Choosing ITech Solutions for your migration to Microsoft Azure and Microsoft 365 will help you to:
At ITech Solutions, our commitment is to provide you with an exceptional experience and guarantee the success of your migration to Microsoft cloud solutions.
A successful migration to Microsoft Azure and Microsoft 365 starts here